A Jigsaw a Day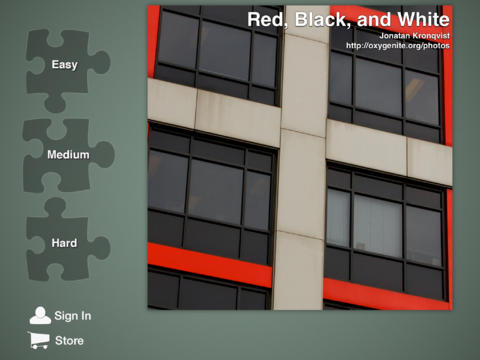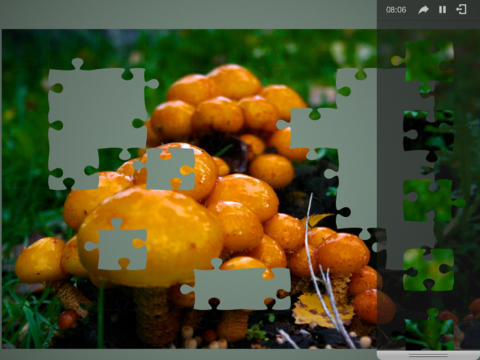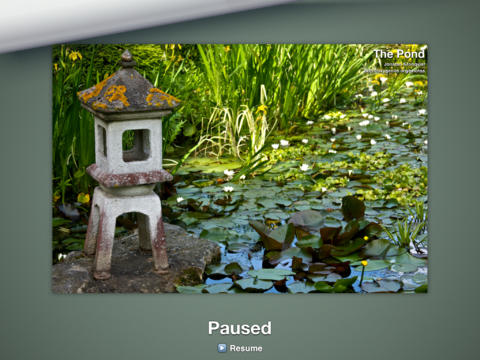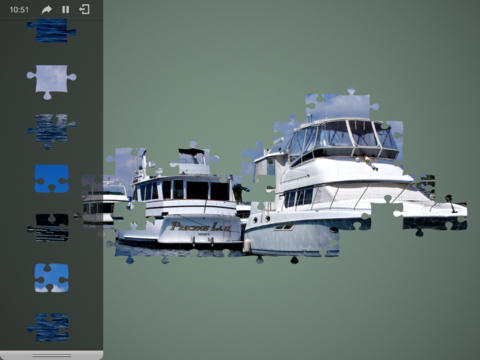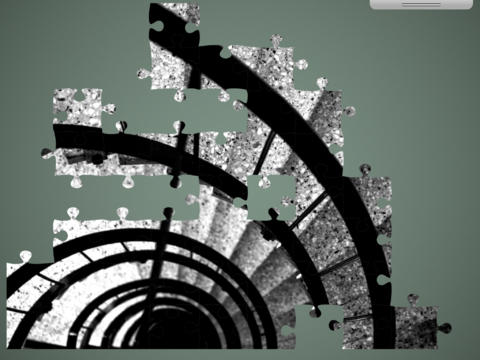 A Jigsaw a Day keeps the therapist away. Jigsaw puzzles have been shown to have many benefits, such as increasing alertness, concentration and expanding creativity. Working on jigsaw puzzles also helps practice visualization, which is good for any physical activity that succeeds mental activity. And let's not forget the health benefits such as reducing blood pressure, increasing life expectancy and decreasing the incidence of brain illnesses such as dementia, memory loss and Alzheimer's Disease.
Working on jigsaw puzzles, focusing on the same image for longer periods of time can actually have the same effect as meditation and induce a certain calmness and peace of mind.
Download A Jigsaw a Day for the iPad and experience zen.